Port St Lucie Small Businesses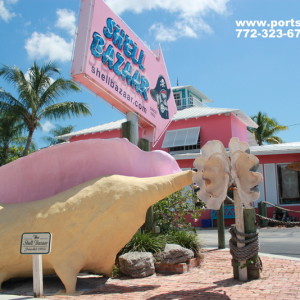 Shell Bazaar Port Saint Lucie FL Supporting our local businesses is an integral part of Port St Lucie's future business development.    Put it on your things to do in Port St Lucie list.  If we want to keep our city quaint hometown feel with unique shops we must...
read more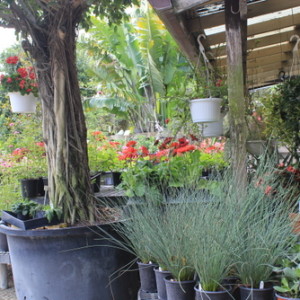 Weatherbee Nursery in Fort Pierce a Little Corner of Heaven Last week we saw an ad for Weatherbee Nursery in a local newspaper in Fort Pierce and since we were in the neighborhood we decided to pay a quick visit.  The nursery is located on a street by the same name...
read more