City of Port St Lucie Retirement
The City of Port St Lucie is a Retirees Destination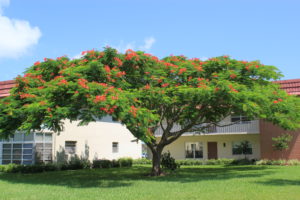 Many retirees make their way to Florida in their Golden Years.  In previous years, our neighboring cities to the South, such as Miami, Miami Beach, and Fort Lauderdale area were the preferred destinations for this group, but in recent years, Port St Lucie and the Treasure Coast of Florida have been the newly found haven for retirees.  The statistics show the cost of living is much lower in Port St Lucie area in comparison to those cities to the south and even the cities that are much closer, such as Stuart and Jensen Beach.  The most important factor in a lower cost of living centers in housing expenses, which is the single largest expense for any household who have a mortgage payment.  The value of homes for sale in Port St Lucie is remarkably lower than all the above mention metropolitan areas.  This fact along with safety, proximity to beaches and unparalleled amenities collectively are the biggest contributors for considering the City of Port St Lucie as a preferred housing choice as reported by following sources:
Wallet Hub

– Analyzed 25 Key Metrics for 150 of the largest US Cities.  Port St Lucie ranked #7
The cost of living, health care, and recreational activities make the City of Port St Lucie a desirable place for retirees who like a very active lifestyle.   Many seniors reside in Port St Lucie from November to May and return up north during the spring and summer months.  There are plenty of senior communities, parks, activities, social and volunteer groups to keep busy year-round or seasonal, whichever is your preference.  There is also a great collection of the senior 55+ Active Adult Communities with great amenities and in remarkably lower prices when compared to neighboring counties.