Pre Construction Homes in Vizcaya Falls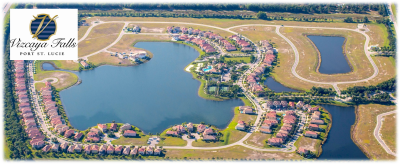 After the transfer of rights to development of Vizcaya Falls project from Centerline Homes to Kotler Homes, a new opportunity in purchasing pre-construction homes in Vizcaya Falls have entered the market.  Kotler Homes is not a stranger to the area and with grand projects such as PGA Village or PGA Village Verano the company has already established as one the premier home builders in Port St Lucie area.
Advantages of Purchasing Preconstruction Homes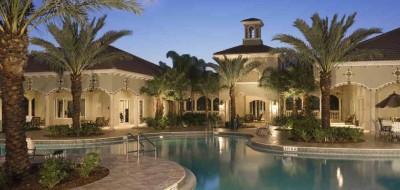 There are many advantages to purchasing pre construction homes in Vizcaya Falls.  The first rule for taking advantage of pre construction opportunities in any project is doing your due diligence.  Many investors and home buyers that fail to perform this task lost their deposit and more during the real estate boom of the last decade.  The reliability of the builder should be the number one concern before the temptation of the incentives offered by Developer takes over your judgment.
One the positive note, pre construction homes in Port St Lucie could offer many advantages if you can wait and not in a rush to move.  The financial bonuses offered by developer along with the chance to choose the lot, amenities, floor plans are some of the advantages for home buyers purchasing pre-construction homes in Port St Lucie, FL.  For more information on taking advantage of pre construction homes in Vizcaya Falls Port St Lucie or any other pre-construction opportunity in St Lucie, Indian River and Martin County please contact our new construction homes experts at:
Phone: (772) 323-6730
Email: info@portstlucie.city