Testimonials
Happy customers.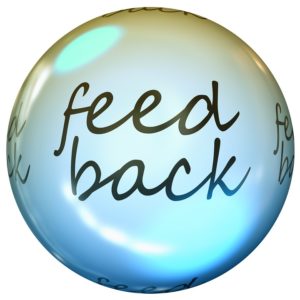 Robin H.
Port St Lucie, FL
"I want to commend and acknowledge the professionalism, diligence, and commitment of Hamid Hakimi.   Hamid worked untiringly in our search for a home to purchase.   He is an outstanding example of what a real estate professional should be.   I was a licensed agent in another state, many years ago, and Hamid is "head and shoulders" above most I have encountered.   His perseverance, devotion, and just plain decency, gets the job done. "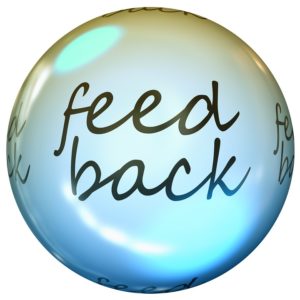 Madelynn P.
Cedar Lake, Indiana
Hamid helped us sell our home quickly and at a fair price. He worked hard to give us the best service and advice. I am sure he treats all his clients with the same professional manner and I gladly recommend him to everyone!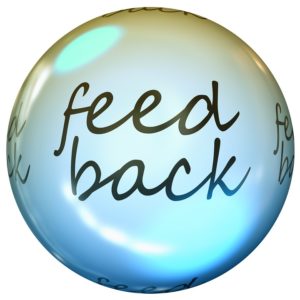 Roxana G.
Fort Lauderdale, Florida
Hamid is very knowledgeable; he not only helped us finding our dream home for a great price, but educated us about the mortgage process and what to watch when it comes to all fluff fees.  Thank you from the entire family, including the 2 dogs!